Russ Darrow of Waukesha Tire Sales & Services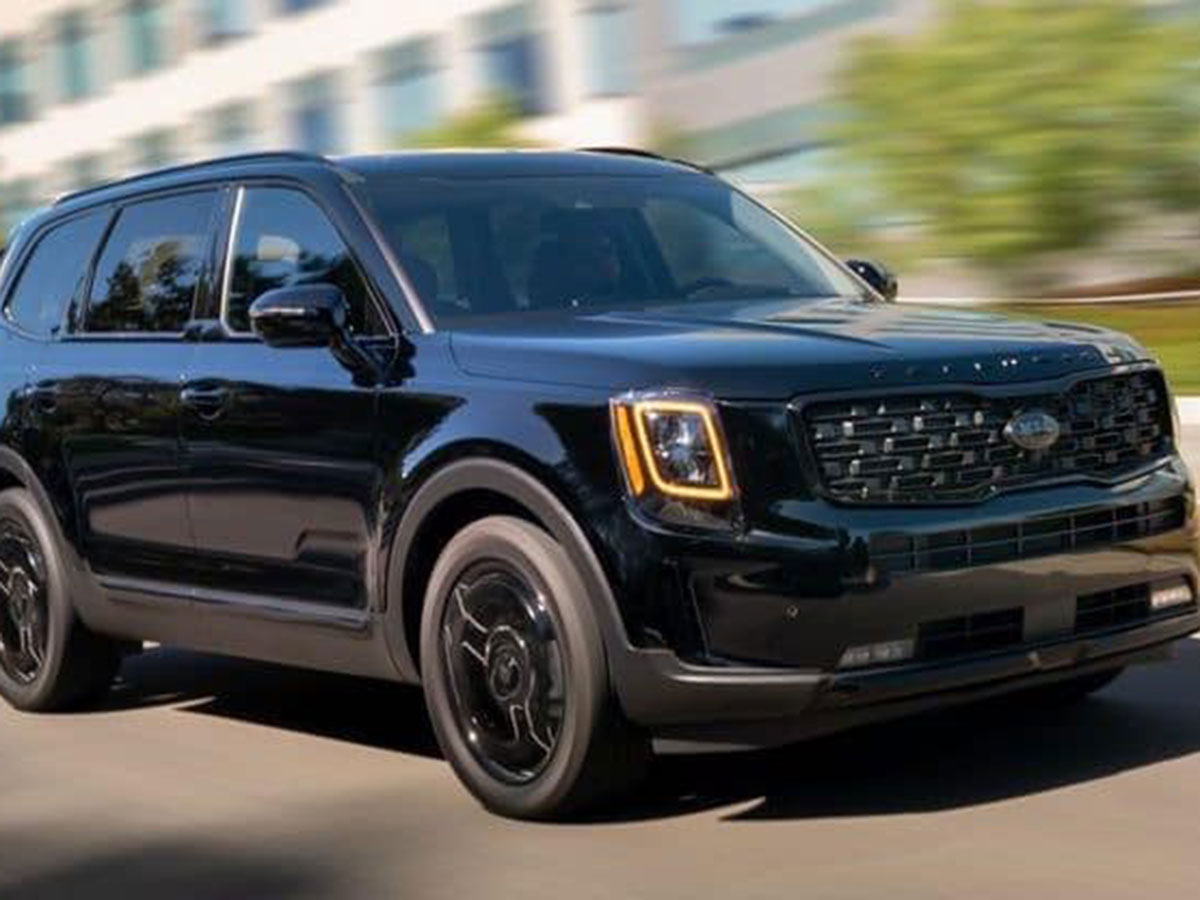 Common Tire Maintenance
Tires are one of the most important parts of your car and one that takes a lot of damage due to contrast contact with the road. Regular tires services keep your ride smooth, responsive and also make your tires last longer reducing replacement costs. No matter if you're in Milwaukee or Brookfield, good tires are a must with maintenance and good tire sales you can keep your Kia riding well.
Our Most Required Services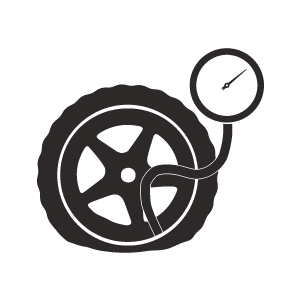 A common cause of tire wear is low pressure. Your tires can lose air due to small leaks, a bad valve, or even changes in the weather. Keep the pressure at the correct levels ensures an even ride and importantly even tread wear. Tread inspections can also tell you when tires need replacing and the wear patterns can also point out other issues and maintenance needs.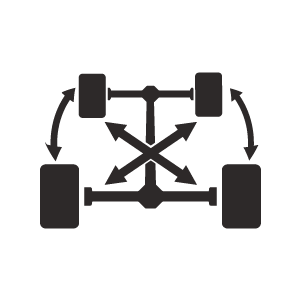 By rotating your tires you increase their lifespan by making sure the tread wear is not focused on specific tires if your car is front or rear-wheel drive. Depending on the type of transmission your Kia has tires may wear at different rates and rotation makes sure that this wear is spread evenly. This can greatly reduce tire replacement expense.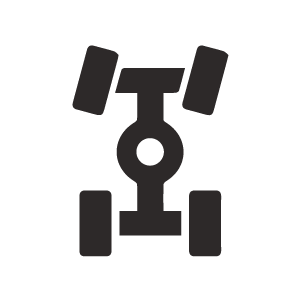 As you drive your wheels can be knocked out of alignment. Your alignment is related to the angle of the wheels compared to the car itself. Common incidents such as hitting a curb or a rough road can cause the angles of your wheels to become misaligned. Misalignment can cause lower gas mileage and your car's handling and turning to become off with pulling to one side and unexpected responses when you turn the steering wheel.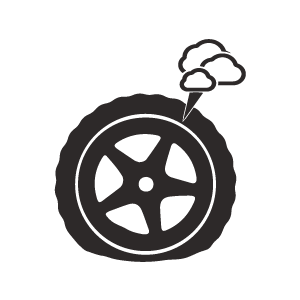 When your tires are damaged this doesn't always mean they need to be replaced, in many cases, they can be repaired and returned to full functionality. Common issues such as small punctures and a damaged valve stem can be fixed far more cheaply than a new tire would cost.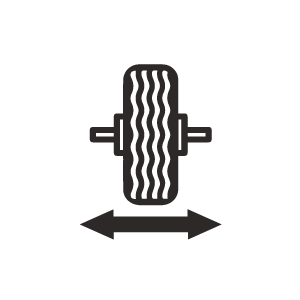 Your tires can easily become unbalanced as you drive. Even very common issues such as potholes can cause the tires to become unbalanced in terms of weight distribution. When tires are not balanced properly your car will not ride evenly, may have lower gas mileage, and the tires will wear unevenly. Adjusting the weight removes these issues.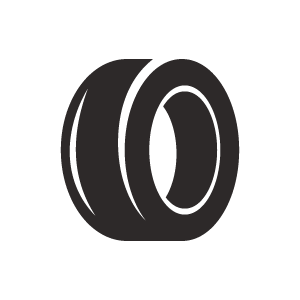 Our certified technicians can set you up with the perfect new tires for your vehicle. While you can prolong the life of your tires with good care, all tires eventually need to be replaced. Our tire department is stocked with many premiere tire brands to choose from. When it is time for a replacement, look no further than Russ Darrow Kia of Waukesha.
Finding The Best Tire Service
At Russ Darrow Kia of Waukesha, we offer tires for sale in Waukesha, Brookfield, West Allis, and other nearby communities. Your Kia needs well-maintained tires to stay on the road and our Kia tire center helps make that happen. Contact us today for all your maintenance needs.
SCHEDULE SERVICE
Kia Factory Trained Technicians
Use Only Genuine Replacement Parts
Comfortable Lounge
Courtesy Local Area Shuttle
Magazines
TVs in Customer Lounge
Vending Machines
Complimentary Coffee
Russ Darrow Rental Program
Darrow Group Gold Rewards Program
Open Saturdays
And More!
Service Hours
262-444-5388
| | |
| --- | --- |
| Monday | 7:00 am - 5:30 pm |
| Tuesday | 7:00 am - 5:30 pm |
| Wednesday | 7:00 am - 5:30 pm |
| Thursday | 7:00 am - 5:30 pm |
| Friday | 7:00 am - 5:30 pm |
| Saturday | 8:00 am - 5:00 pm |
| Sunday | Closed |