What Oil is Best for Your Car?
We realize you can get Kia Oil changes in Waukesha in a lot of places. But we believe if you will bring your car to Russ Darrow Kia of Waukesha, you will see the difference it makes, and want to come back for oil changes and more of your car's maintenance needs.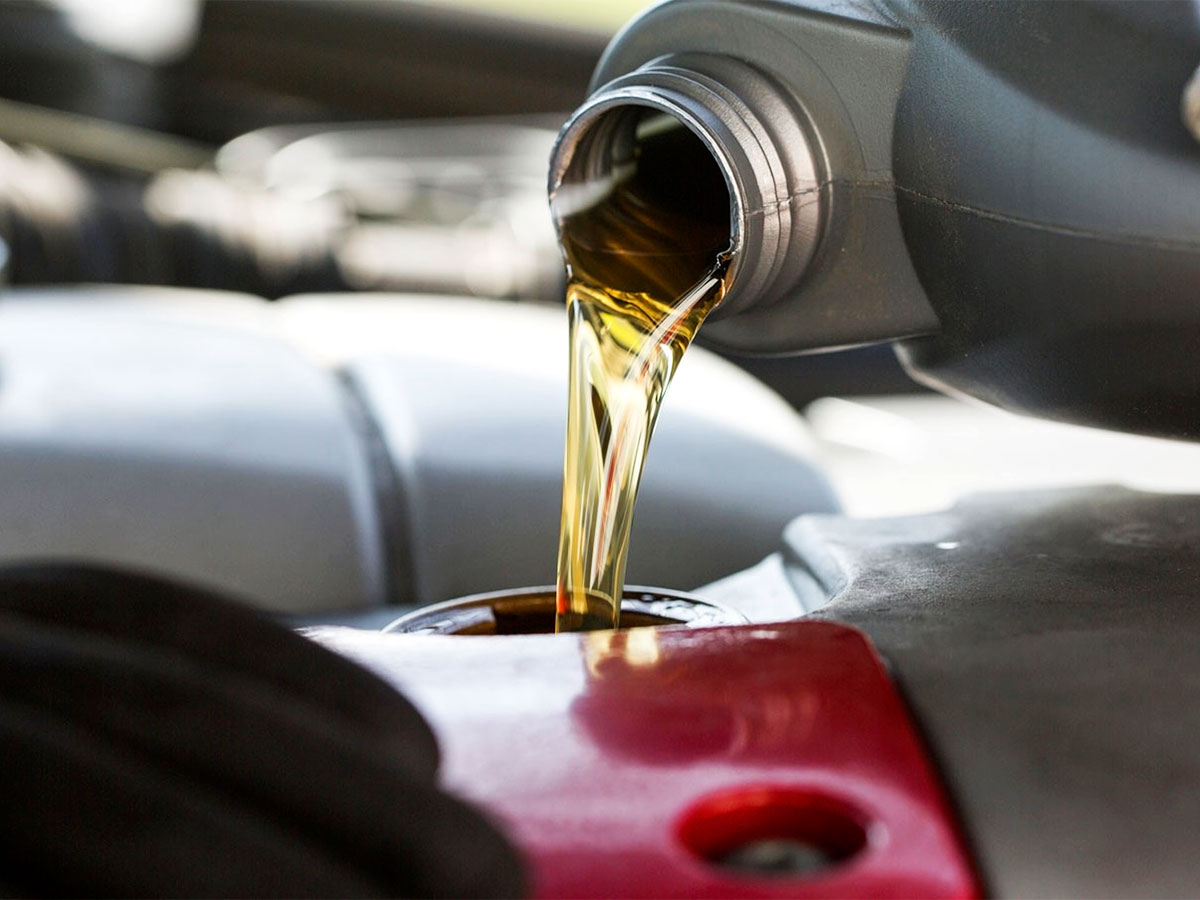 Oil Changes in Waukesha, WI
Our certified technicians use genuine Kia parts, and we understand there is a specific oil your car is designed to use. Newer Cars require full synthetic oil, and older cars are fine with conventional oil. There are also those that are best with a semi-synthetic oil, and of course, there are Diesel engines that need a special kind of oil as well. We serve the Milwaukee, Brookfield, West Allis, and Wauwotsa areas.
Motor Oil Matter
Oil is the lifeblood of your engine. It keeps your car's engine lubricated and helps remove impurities from the engine. Fresh oil helps your engine run more efficiently and even helps a little with gas mileage. An engine that is running efficiently and well lubricated will last many years. On the other side, oil that is not fresh will not work as well. It will make your engine have to work harder, and that will make your engine wear out before it should.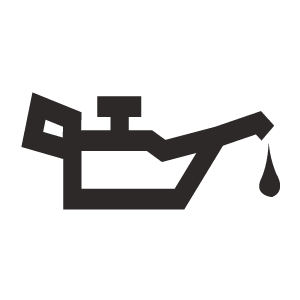 Conventional Oil

Conventional oil is an oil that has been used since cars were invented. It is pretty much straight from the ground, with a few minor modifications to work best in various engines.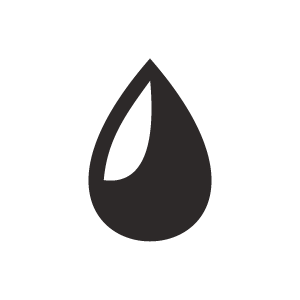 Semi-Synthetic Oil

Semi-synthetic oil is a cross between synthetic and traditional oil. This is an oil that tries to get the best of both worlds and is a good compromise.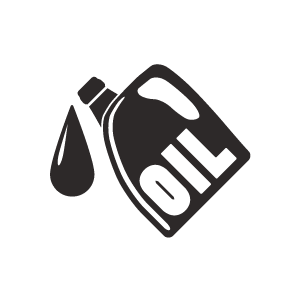 Full Synthetic Oil

Full synthetic oil is a modern craze, but it has been around a long time. Synthetic oil has a lot more man-made properties. It works better, works better in weather extremes and will last longer than conventional oil. It does cost more, but since it lasts longer, you may break even over the long run.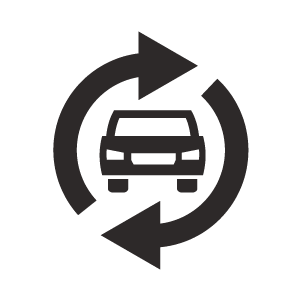 Diesel Oil
Diesel engines require diesel oil changes because it is a different kind of engine. Even with diesel, you have a choice between traditional and synthetic oil, but you cannot mix and match gasoline and diesel engine oil.
Schedule Your Next Oil Change Online Today!
Our friendly staff can help you make the best choice in oil for your car. Give us a call today at Russ Darrow Kia of Waukesha, WI, today and schedule an oil change for your Kia. Regardless of the oil you use, we will get your car the oil it needs and has you on your way in no time. We are a short drive from Milwaukee, Brookfield, West Allis, and Wauwatosa.
SCHEDULE SERVICE
Kia Factory Trained Technicians
Use Only Genuine Replacement Parts
Comfortable Lounge
Courtesy Local Area Shuttle
Magazines
TVs in Customer Lounge
Vending Machines
Complimentary Coffee
Russ Darrow Rental Program
Darrow Group Gold Rewards Program
Open Saturdays
And More!
Service Hours
262-444-5388
| | |
| --- | --- |
| Monday | 7:00 am - 5:30 pm |
| Tuesday | 7:00 am - 5:30 pm |
| Wednesday | 7:00 am - 5:30 pm |
| Thursday | 7:00 am - 5:30 pm |
| Friday | 7:00 am - 5:30 pm |
| Saturday | 8:00 am - 5:00 pm |
| Sunday | Closed |