Kia Brake Services in Waukesha, WI
Being a mindful driver isn't enough if you're truly serious about staying safe out there on the roads. Your vehicle is ultimately only as safe as your brakes, so coming in for regularly scheduled brake services is a must. If you're a Kia owner in West Allis, Brookfield, Milwaukee, Wauwatosa, or anywhere else in the Waukesha, WI area, Russ Darrow Kia of Waukesha will treat your brakes right with essential services like the following.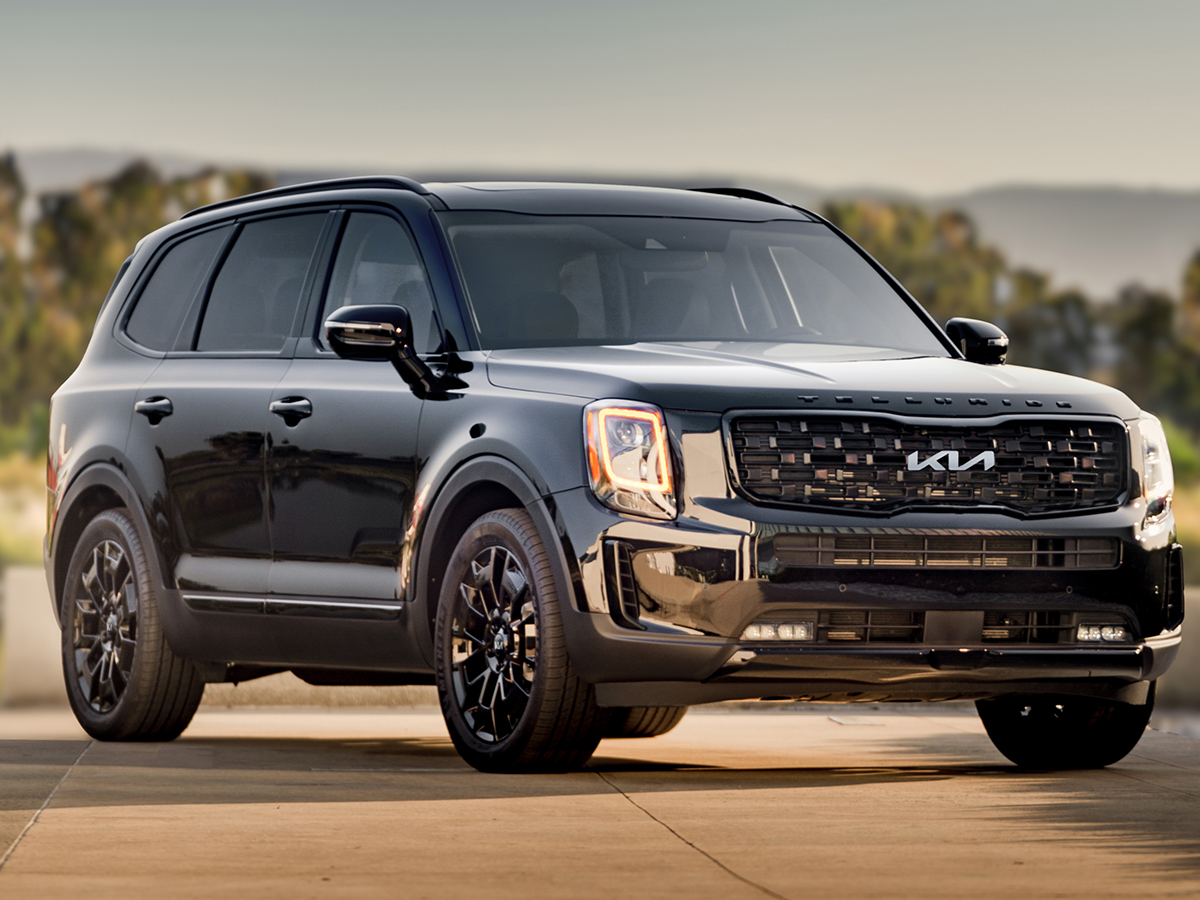 Braking System Inspection
Having a full braking system inspection performed every six months is the best way to ensure your brakes are fully functional and your Kia is 100 percent safe to drive at all times. Many people like to keep things simple by having their mechanic inspect their brakes when they come in for their tire rotations, but don't be afraid to request a braking system inspection sooner if you feel anything might be wrong.
SCHEDULE SERVICE
SERVICE SPECIALS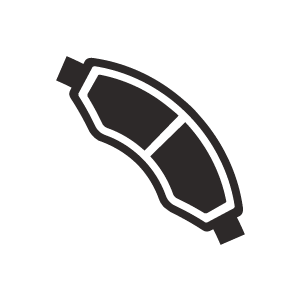 Brake Pad Replacement
Your brake pads are the parts of your Kia's braking mechanism that make contact with your wheels, slowing them down or eventually bringing them to a stop. Even great quality brake pads are designed to wear out sooner or later, so make sure you have yours replaced every 50,000 miles or so.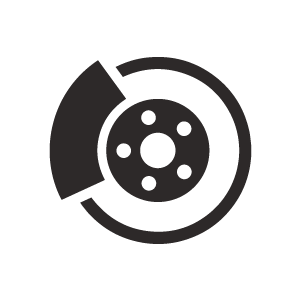 Brake Rotor Resurfacing or Replacement
Brake rotors are also meant to wear down over time, so you must have them serviced on time as well. Sometimes your brake rotors will need to be replaced in full, but other times, simple resurfacing treatment is all that's needed. Bring your Kia in every 70,000 miles so your mechanic can assess your rotors and determine which service is best.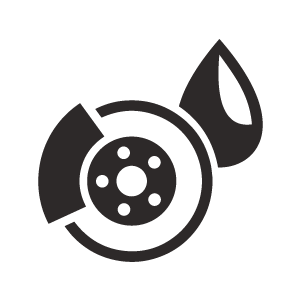 Brake Fluid Exchange
Your Kia requires clean, functional fluids to stay lubricated and perform it's best, brake fluid included. Over time, brake fluid becomes too sludgy, thick, and dirty to properly lubricate your brakes. A brake fluid flush every 24,000 miles (or two years) clears your braking mechanism of old, dirty fluid and replaces it with fresh, clean fluid.
Choosing the Right Waukesha, WI Mechanic for the Job
If you're not bringing your Kia to a Kia-specific mechanic or service center for brake services, you're making a big mistake. Only a Kia-approved facility is going to guarantee the use of Kia OEM brake parts that work perfectly with your vehicle and won't void your warranty. The technicians will be factory-trained to service and assess Kias as well, making it more likely they'll spot any issues before they become bigger problems down the line. Russ Darrow Kia of Waukesha is the best pick not only in Waukesha itself, but the surrounding areas as well. Sit back and relax while our trained Kia technicians take care of your brakes in record time!
Kia Factory Trained Technicians
Use Only Genuine Replacement Parts
Comfortable Lounge
Courtesy Local Area Shuttle
Magazines
TVs in Customer Lounge
Vending Machines
Complimentary Coffee
Russ Darrow Rental Program
Darrow Group Gold Rewards Program
Open Saturdays
And More!
Service Hours
262-444-5388
| | |
| --- | --- |
| Monday | 7:00 am - 5:30 pm |
| Tuesday | 7:00 am - 5:30 pm |
| Wednesday | 7:00 am - 5:30 pm |
| Thursday | 7:00 am - 5:30 pm |
| Friday | 7:00 am - 5:30 pm |
| Saturday | 8:00 am - 5:00 pm |
| Sunday | Closed |